Discover more from Current Revolt
The Texas Newspaper of Record
Over 20,000 subscribers
Frisco's Keating Caught?
Frisco's own John Keating, councilman for Place 1, has (allegedly) been a naughty boy. This news all coming from the AllAroundFrisco Twitter account. They are claiming this happened yesterday, July 3rd.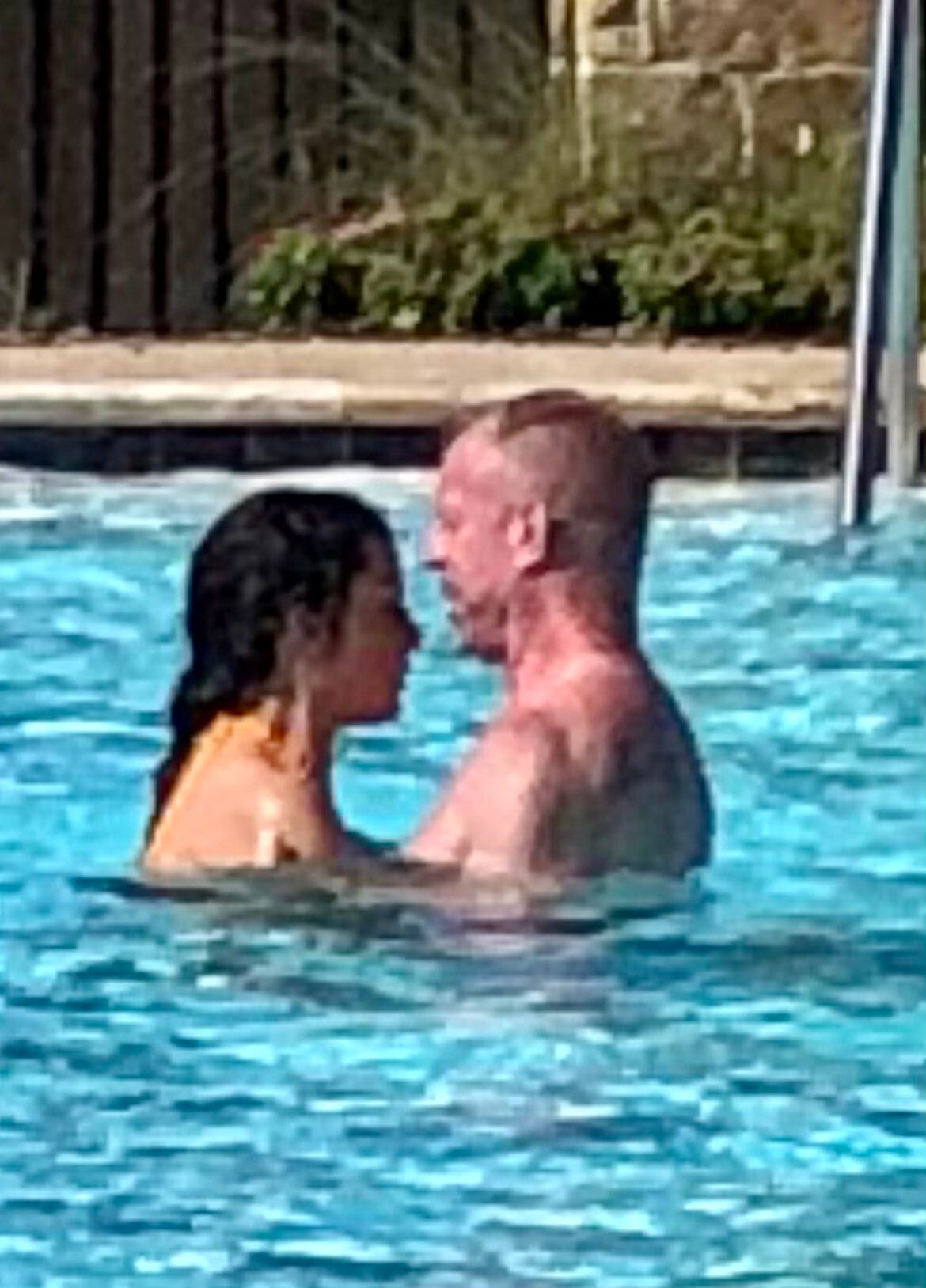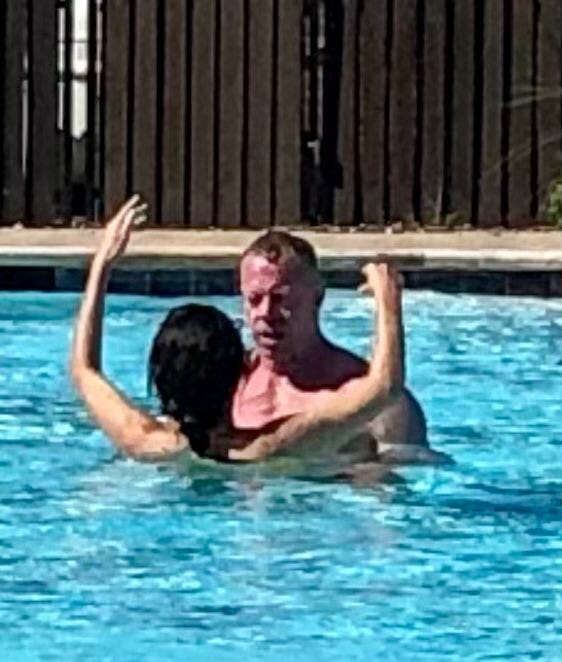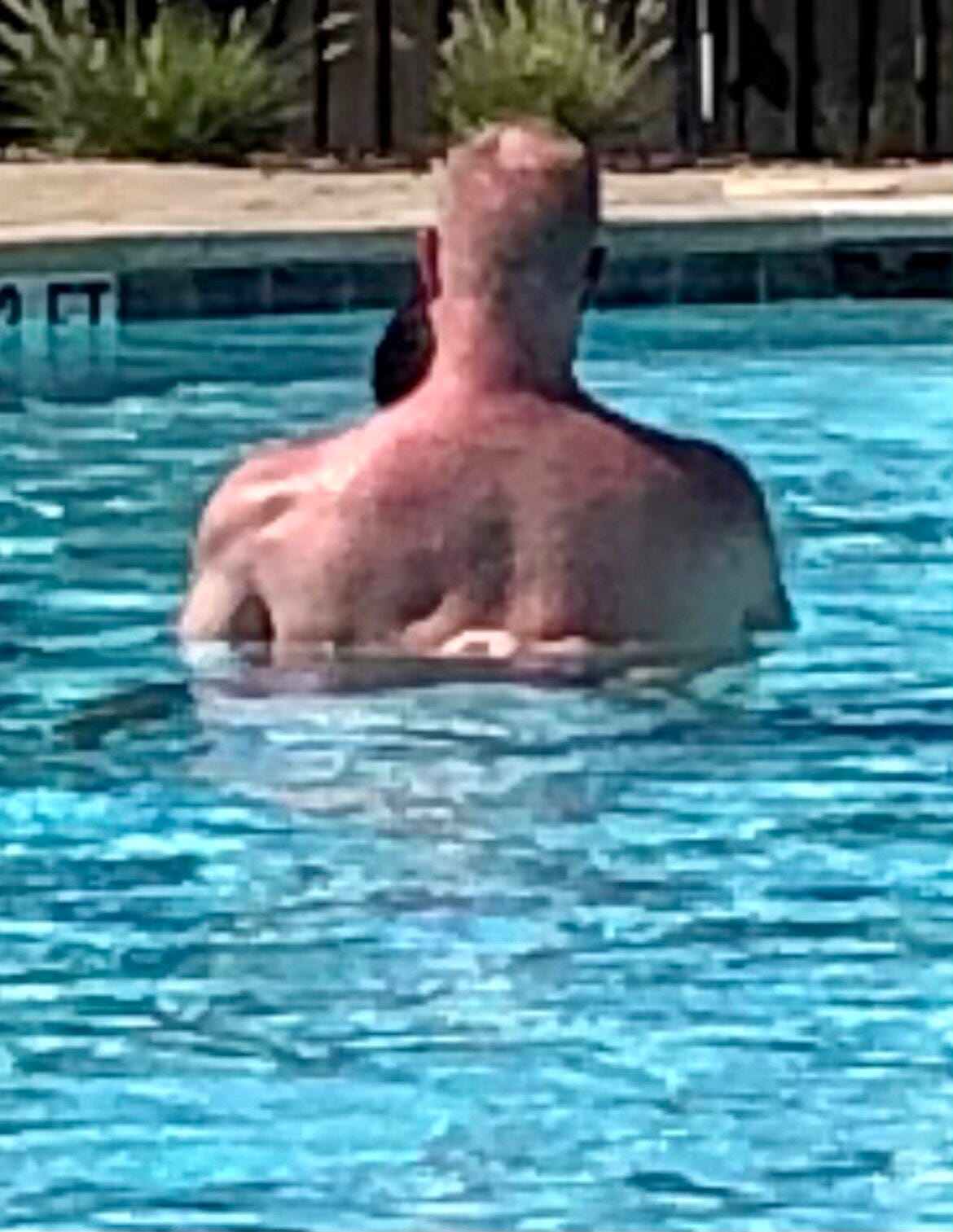 We obviously can't confirm this is John but those delts and that always-beat-red face are very familiar.
You can see him (allegedly) with, who @AllAroundFrisco is claiming, is Kristen Grammar. That's (allegedly) his car (allegedly) in front of her house. We ran Kristen Grammar's info and we can confirm she does in fact live in this neighborhood.
Granted, this isn't the first (alleged) brush with – ahem – risqué behavior. There is the infamous naked sign incident. Odd behavior not just for a sitting councilman but also an (alleged) conservative. Just weird in general really.
Interestingly, like his (alleged) under aged keg party throwing mayor, Keating also supported Angelia Pelham. Pelham is a left leaning former HR executive turned councilwoman for Frisco. She also previously worked at PepsiCo with Keating's wife.
Pelham refused to acknowledge her biases and accused her opponent of trying to run a dirty, partisan campaign when she pointed it out. Turns out what is actually dirty is the company she keeps.
Odd how yet another Frisco elite secretly supports leftists and (allegedly) engages in personal impropriety. These are these peoples' values. They want to take up fake morals and virtue signal whatever other garbage is popular among the left. 
Frisco residents we've spoken to have all said the same thing: If true, who would do this at a public pool?!
This isn't the first incident of cheating related to Frisco councilmen. Maybe it's a requirement when running for office?
More to come as we reach out to additional Frisco residents and politicians to confirm pieces of this story and these claims by @AllAroundFrisco.
Luke 16:10
"Whoever can be trusted with very little can also be trusted with much, and whoever is dishonest with very little will also be dishonest with much."