Discover more from Current Revolt
The Texas Newspaper of Record
Over 23,000 subscribers
$50 GIFT CARDS FOR SCAM COVID TESTING
Yes, we're shocked too. There are still people out there getting tested for COVID. These are the types who haven't realized that we've moved on from the COVID thing and are now on to the war with Russia thing.
This is your official notice that it's time to change your "I Got My COVID-19 Vaccine" Facebook frames to a Ukraine flag profile pics.
If you aren't ready to let go of COVID just yet. we've got great news. Those who have been faithful Covidians and disciples of Lord Fauci are about to get PAID.
The above photo was sent to us by a good strong Republican and dedicated reader of the Texas Newspaper of Record. The card was placed on his windshield after leaving an event.
We immediately launched an investigation and sent staff from our Houston branch to check out the location.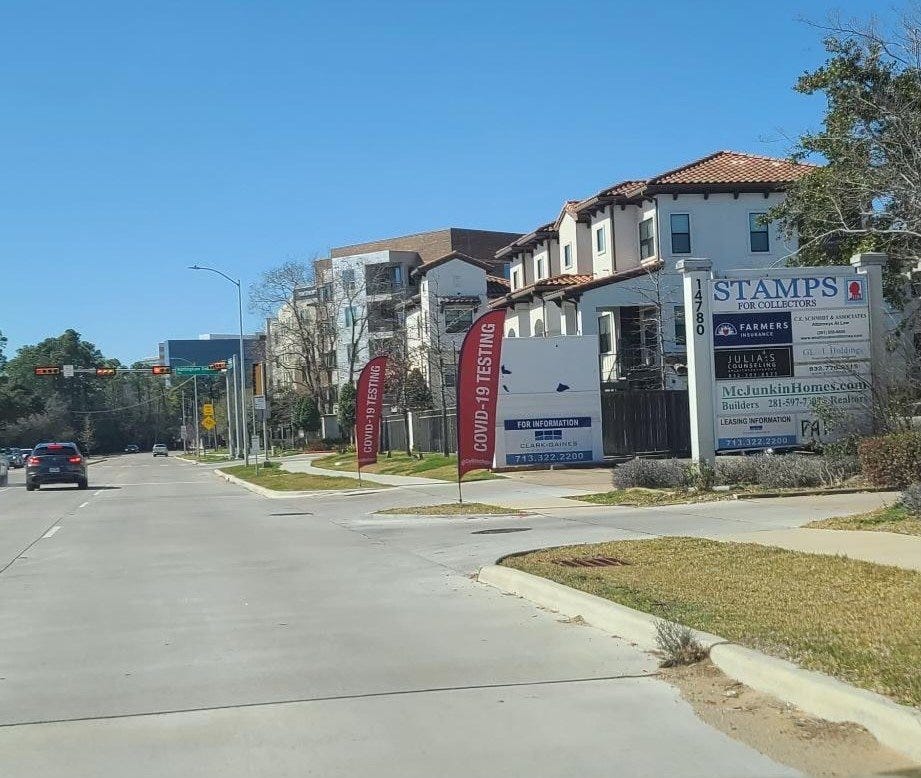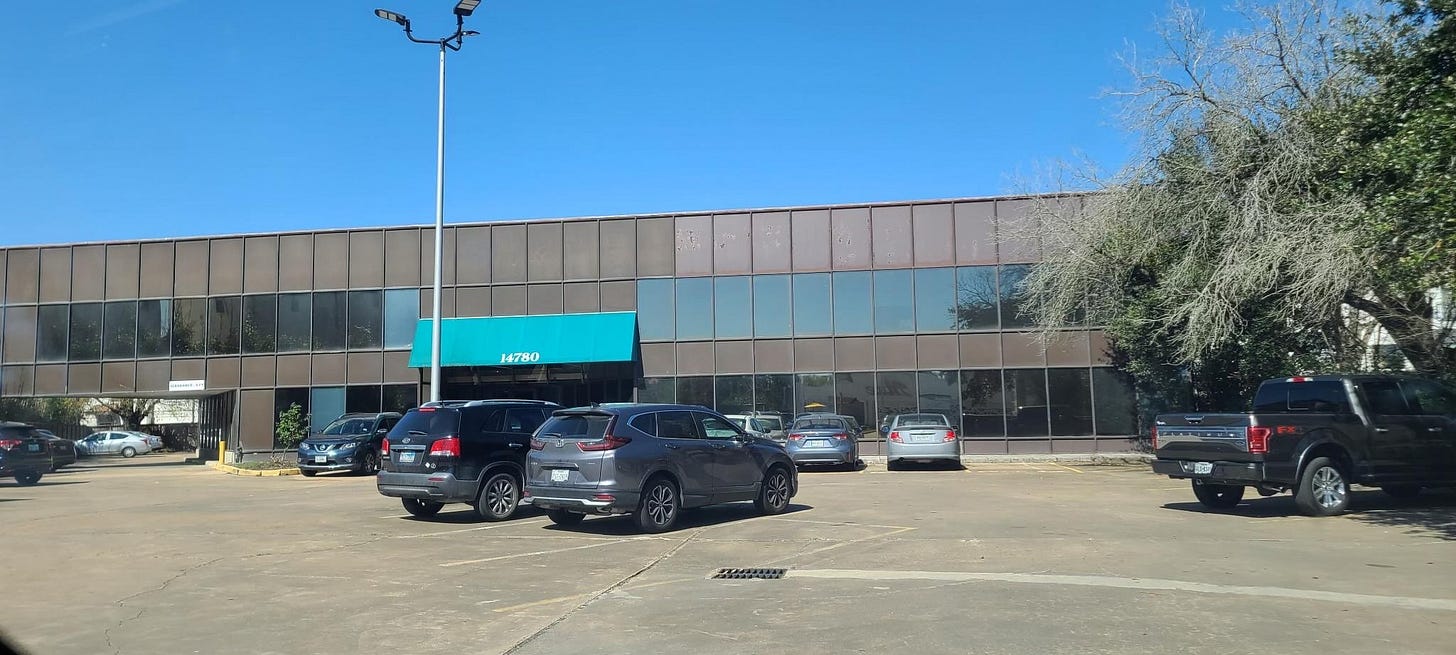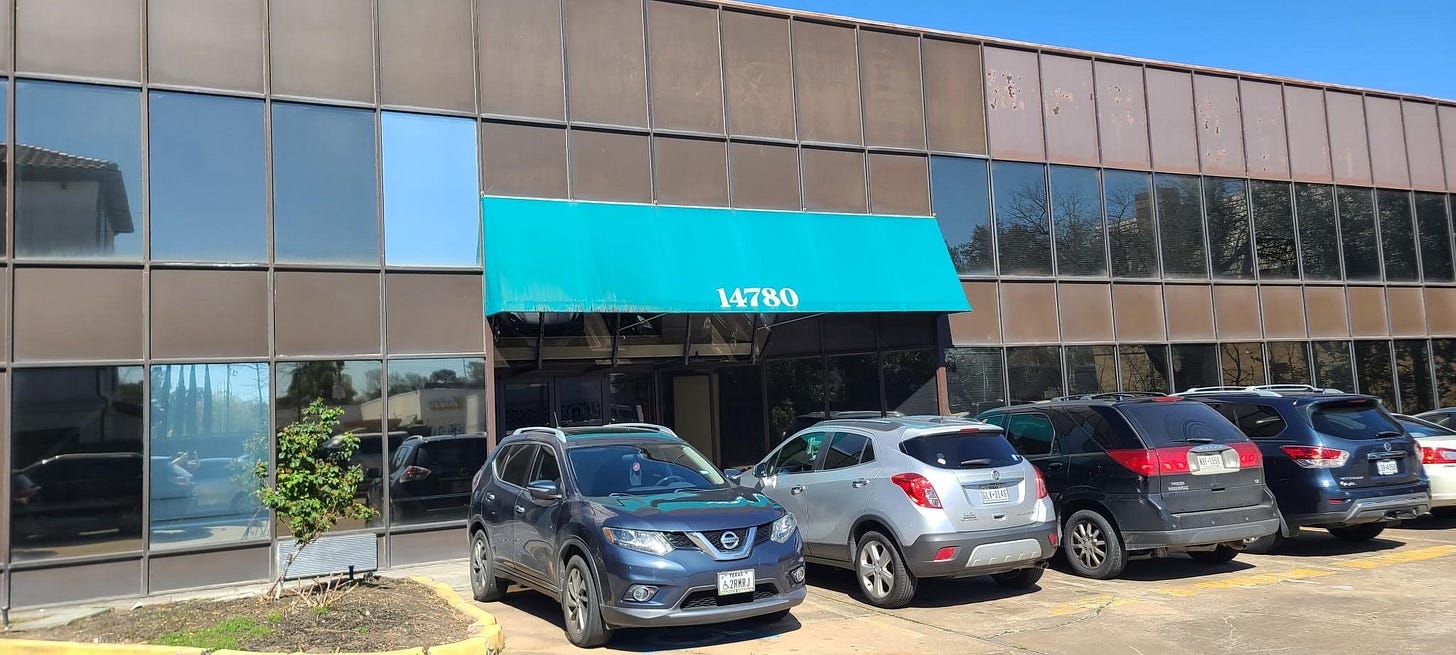 Totally legit place offering totally legit giftcards for COVID Tests
We decided to give the number on the card a call. The phone was answered by a gentleman named "Frank" (whose name we can assure you wasn't actually Frank). We inquired about getting tested for COVID and asked about the gift card. Frank promised us a $50 VISA gift card in exchange for taking a COVID test. We then inquired about testing another indivudal who showed no symptoms, had no contact with anyone with COVID, and was totally healthy, and "Frank" said for that person to come in anyway and take a test for a free $50 giftcard.
Sounds ethical.
Rumors abound of some cities and local governments paying individuals to get vaccinated, but a $50 gift card for vaccine testing is a new one to us.
What's crazy is Frank is totally fine with just testing whoever, even those who are not sick, show no symptoms, and haven't been exposed to someone with COVID.
Frank has to be making some serious $$$ if he's able to offer a $50 gift card per test, and Frank is a generous man and willing to share his profits with you. So if you're in Houston, swing on by and get PAID.