Discover more from Current Revolt
The Texas Newspaper of Record
Over 20,000 subscribers
BREAKING: TEXAS VALUES ACTION REMOVES ENDORSEMENT OF VAN TAYLOR, WIPES FROM WEBSITE
This week both National File and Breitbart released stories of Rep. Van Taylor CD3 which included an extramarital affair with an ISIS bride as well as evidence Taylor paid her $5,000 in hush money, offered to buy her house for $600,000, and let her continue living in it. The mistress, Tania Joya-Georgelas, also made several other accusations including that Taylor doesn't actually live in his Plano home, as well as that the affair was more than physical and that Taylor actually loved her.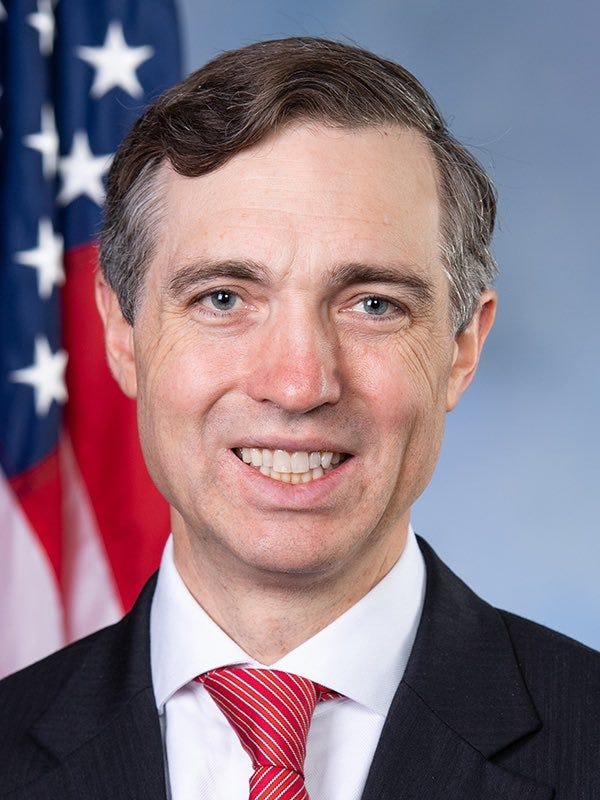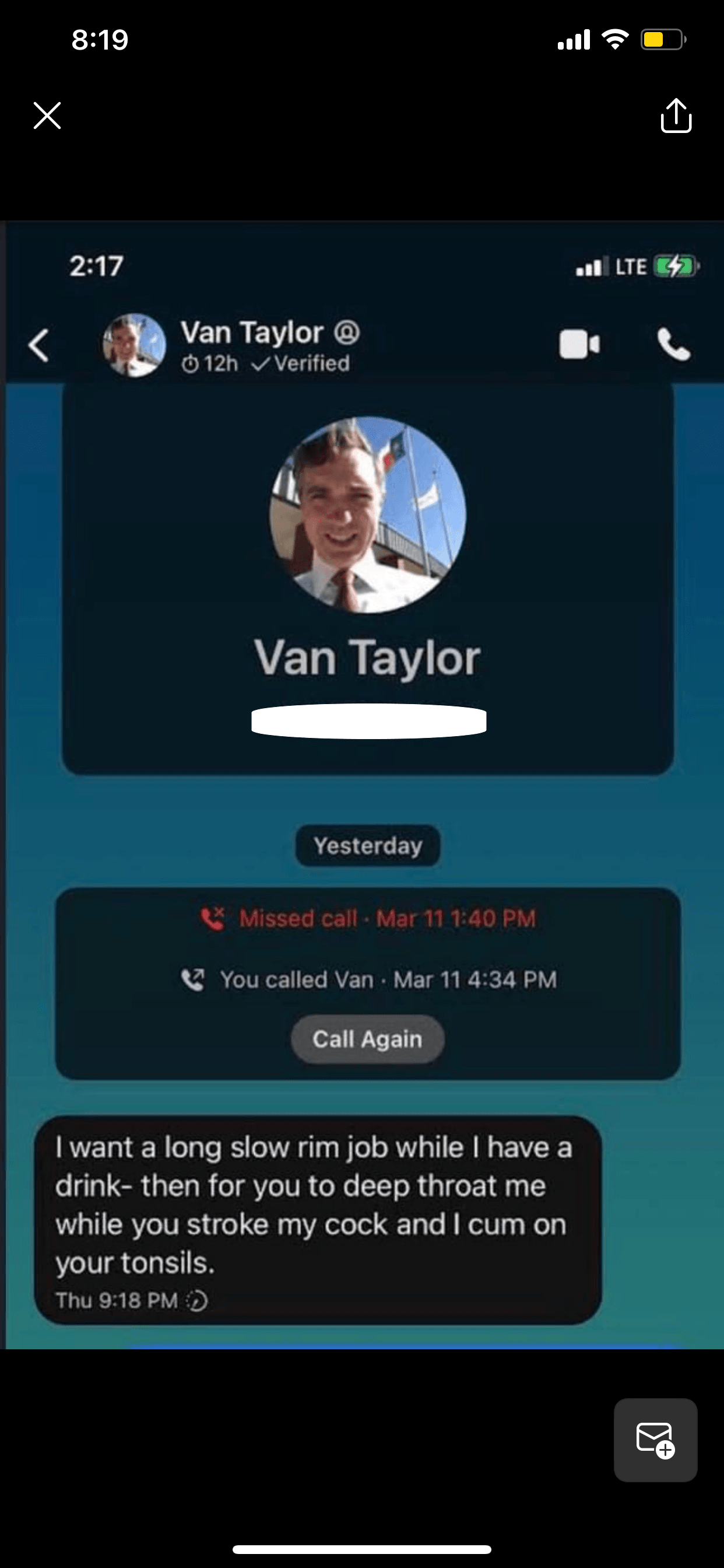 Van Taylor also previously received an endorsement from Texas Values Action. One that many politicians often brag about receiving. This is despite Texas Values Action (TVA) having a horrible record of endorsing politicians who cheat on their spouses. Van Taylor would be the fourth politician who TVA endorsed that has been involved in an affair.
Current Revolt highlighted this endorsement yesterday in our reporting and it seems TVA has responded. They sent out an updated endorsement list at 8pm tonight and Van Taylor has been removed.
Van Taylor has also been completely scrubbed from TVA's website. TVA's Facebook post in January endorsing Taylor was also deleted.
TVA previously removed endorsements from Brooks "Simp" Landgraf, Lacey "Horizontal" Hull, and Cole "FMA" Hefner.
Van "Rimjob" Taylor would be TVA's fourth endorsement removal this election cycle.
We have reached out to Shelby Williams, Plano City Council, who has previously endorsed Van Taylor, and as of this writing he has yet to respond regarding his endorsement.
3/1/21 Update from Shelby Williams: Williams has stated he hasn't read the Breitbart article, that he's currently dealing with family issues related to the Russian-Ukraine war, busy with work and City Council related meetings, and that's he's also been busy poll greeting for Hayden Padgett. "Van just hasn't been my top priority."