Discover more from Current Revolt
The Texas Newspaper of Record
Over 23,000 subscribers
TED NUGENT ENDORSES ALLEN WEST FOR GOVERNOR
The race for Texas governor is heating up and only 3 men are capable of taking a stand against the Biden administration's tyranny, and getting our border, and government, under control.
One of those very capable men is LTC Allen West.
LTC Allen West, formerly the Supreme Leader of the Texas GOP, has been a favorite in the Republican party, not only for his strong instincts but also his attitude in fighting back against subversives who worked daily to weaken the party by moving it Left.
LTC West, tired of watching Texas fall behind, announced his run for Governor and many couldn't be more excited.
One of those individuals is based rocker Ted Nugent.
We spoke with Kaitlyn Schober, Regional Director of LTC Allen West, about the campaign and it's trip with Uncle Ted:
I had the honor of traveling with Ted Nugent and LTC Allen West (Ret.) last week.
Ted traveled on the campaign trail with Allen from Thursday 01/27- Saturday 01/29. We went from Uvalde, to Huntsville, to Zapata, to Roma, to Rio Grande city and ended the week at the We Stand America Rally in McAllen Texas.
Ted performed the National Anthem at a dinner supporting our veterans and active military:
We also visited the southern border in Roma, Texas. That is where Ted filmed the endorsement video:
Ted also went Facebook live while he was with us:
It was an incredible week, spent with incredible people who truly love Texas. The response from everyone in attendance at each event was extremely positive and well received.
The West campaign is in full swing!
-Kaitlyn Schober
Regional Director for LTC Allen West
Kaitlyn also provided us with some great photos from the campaign trail: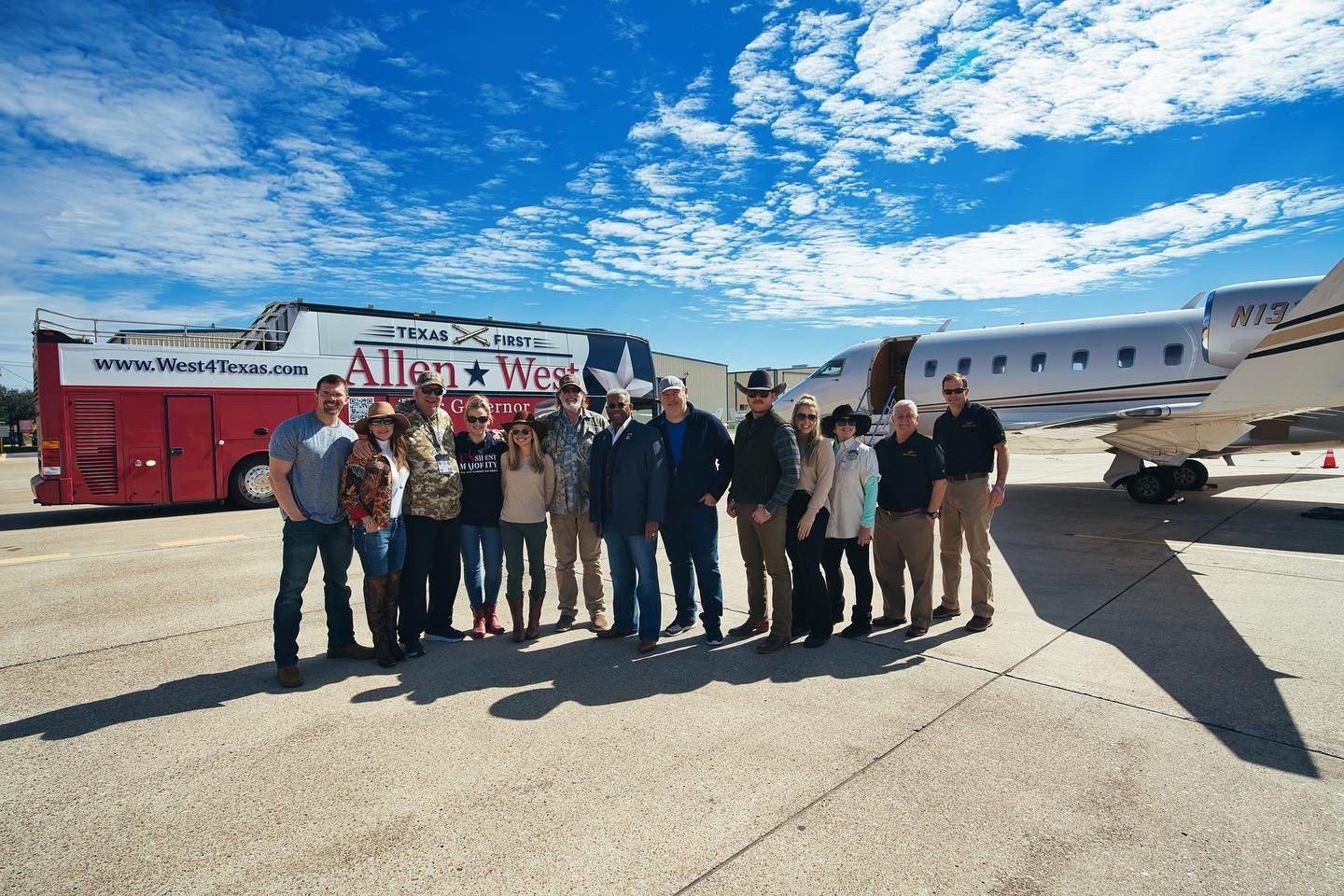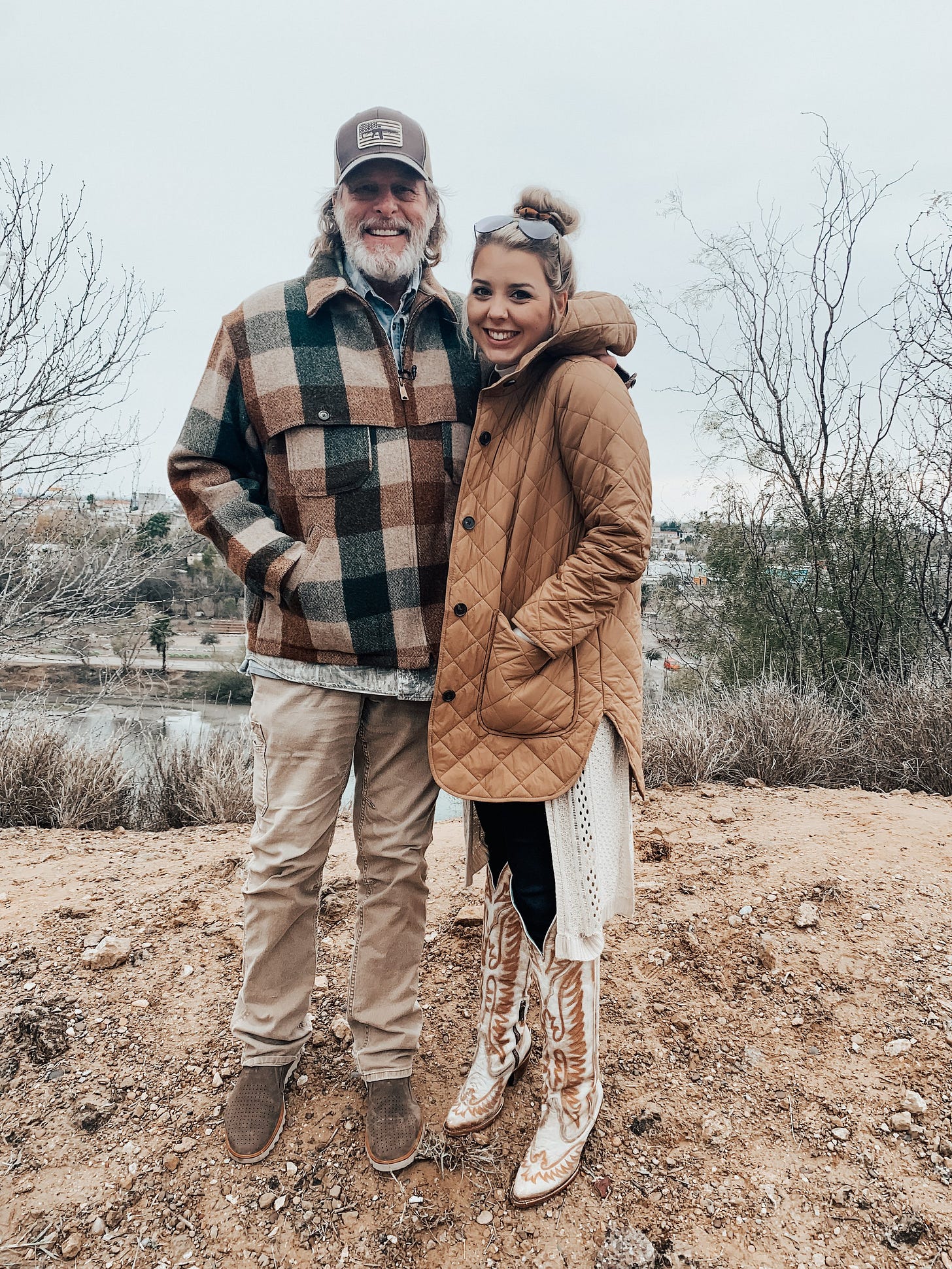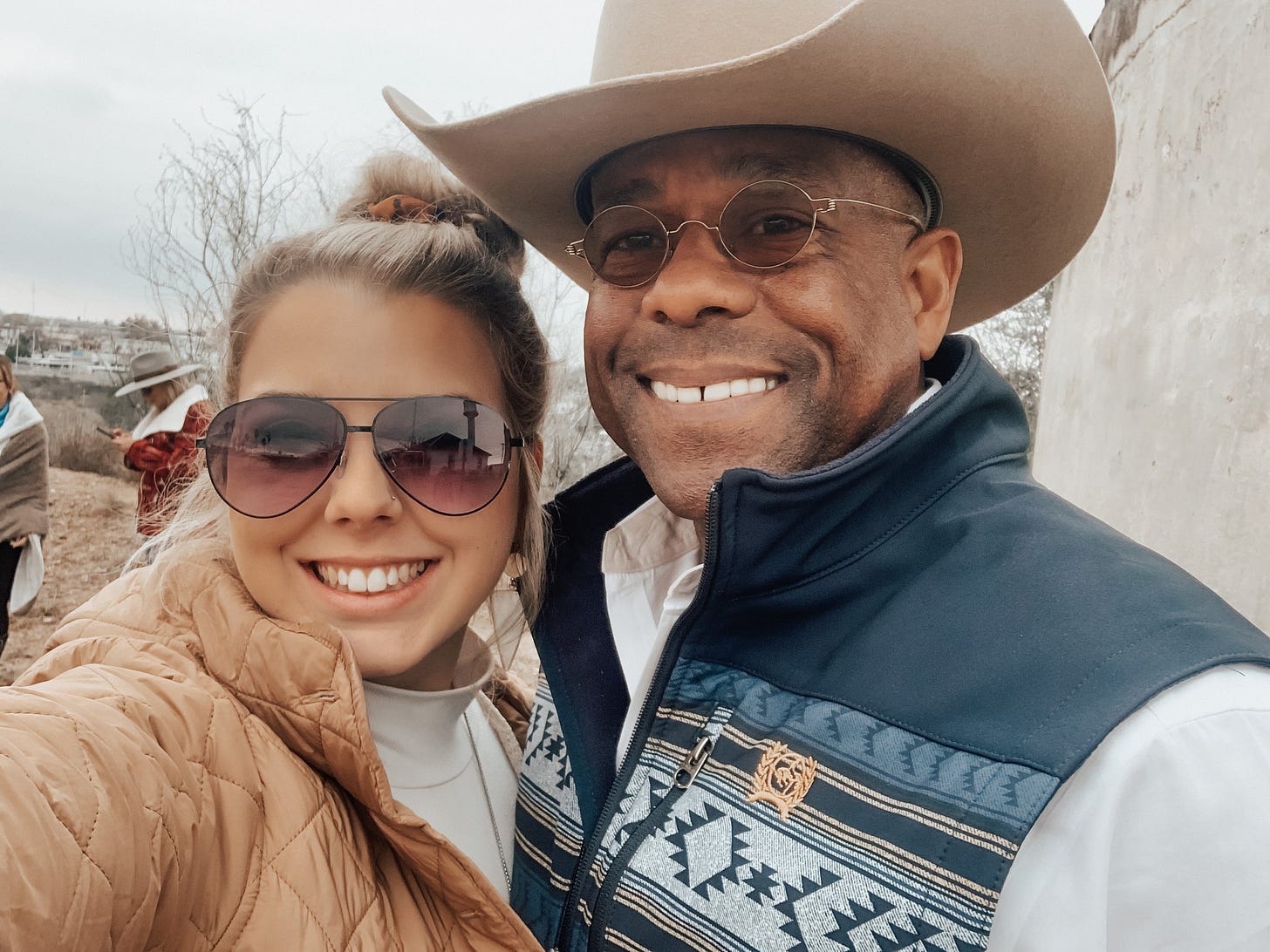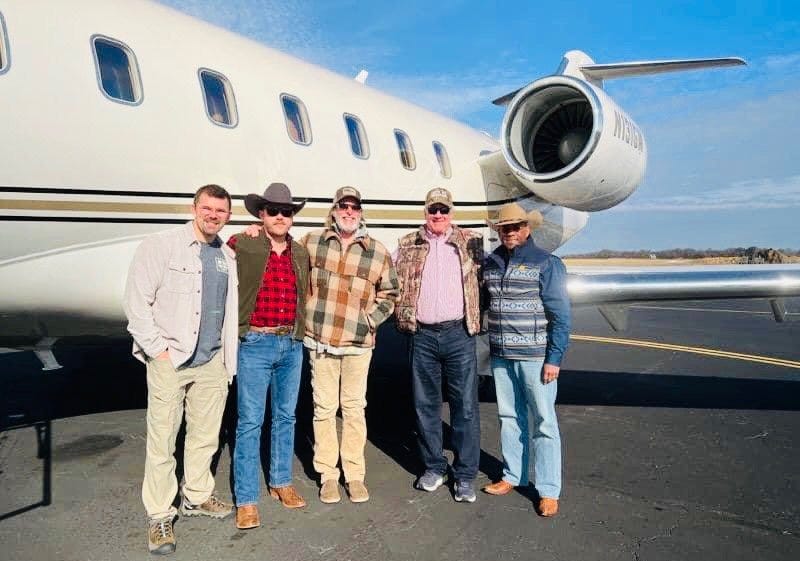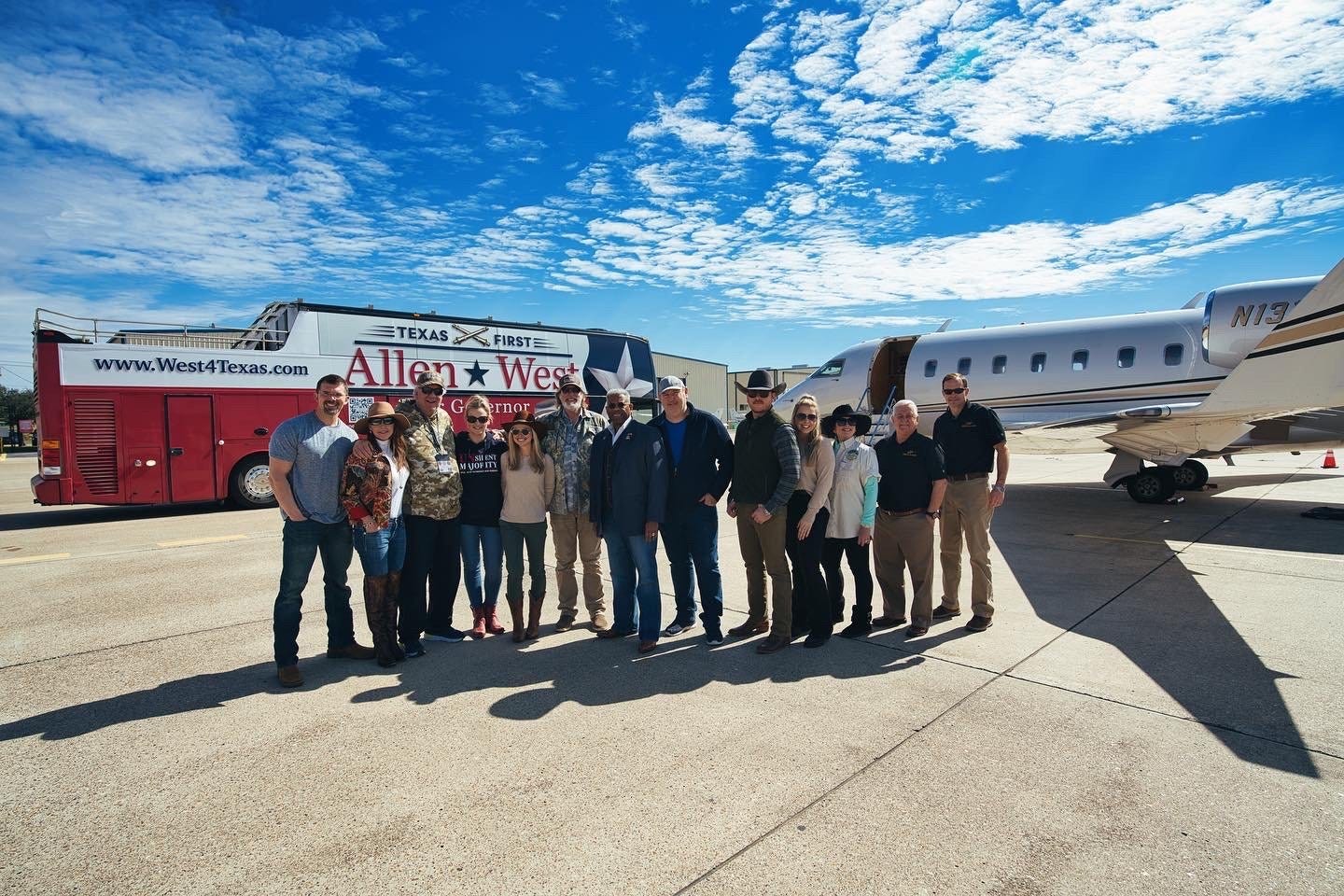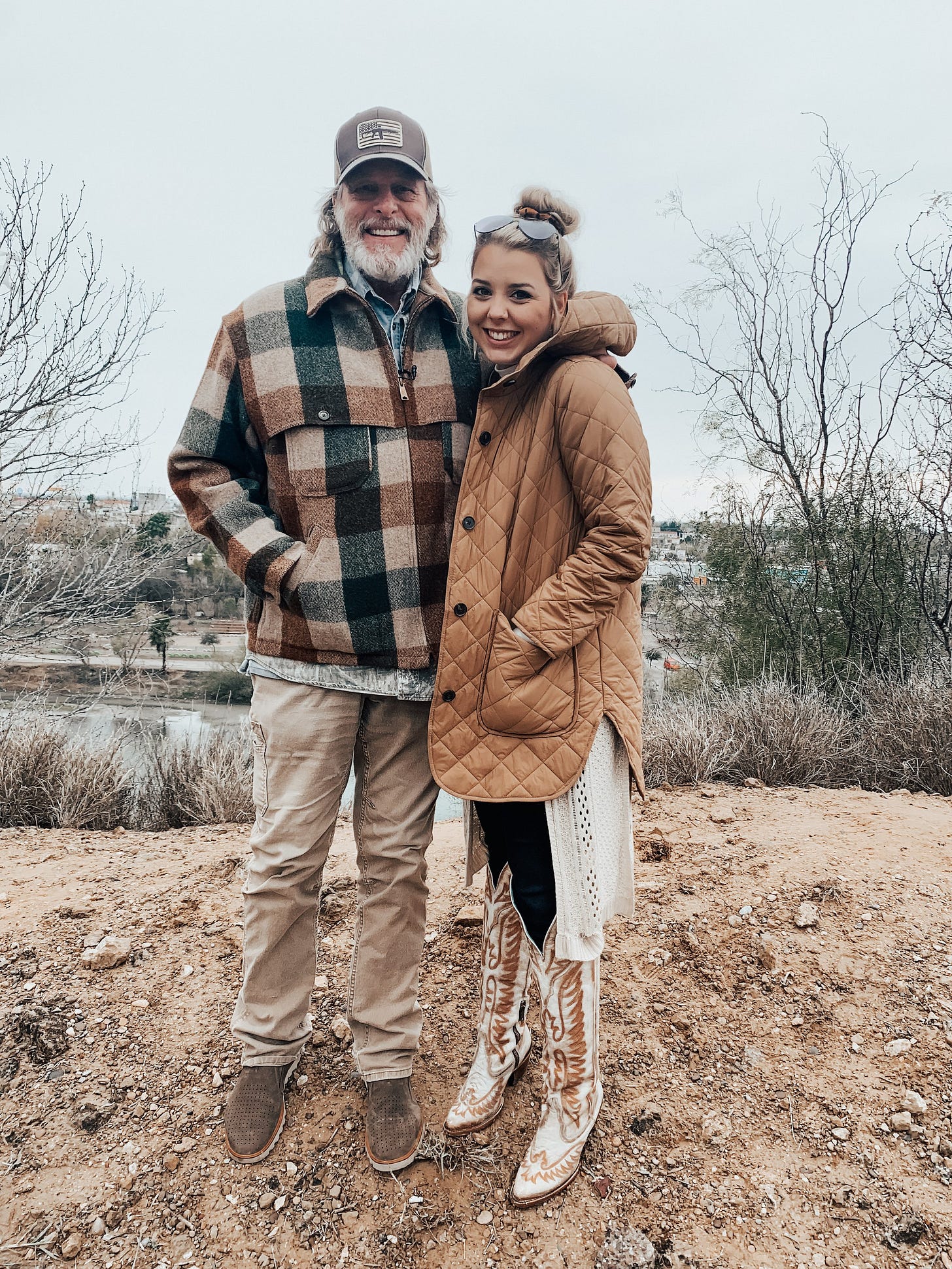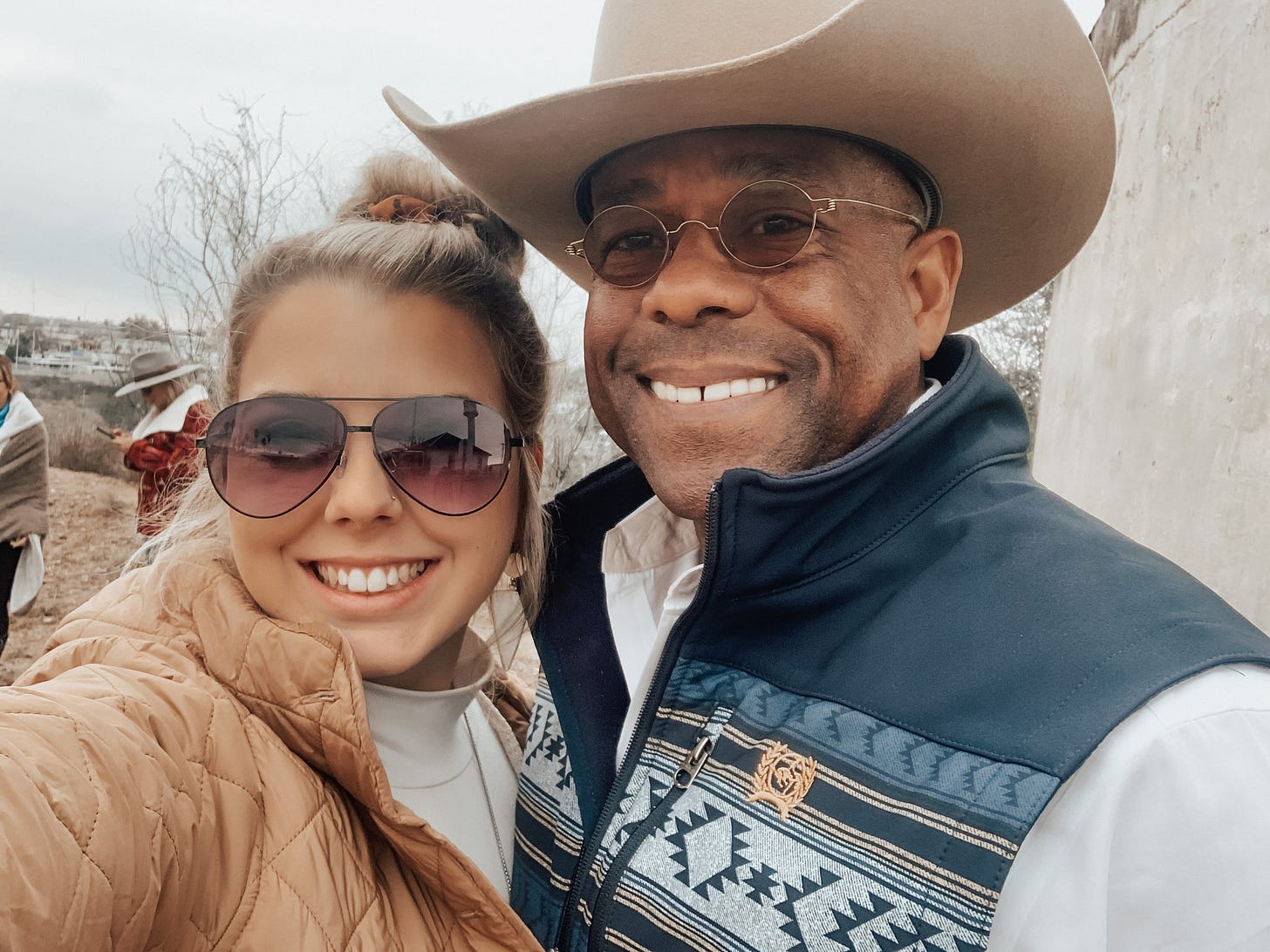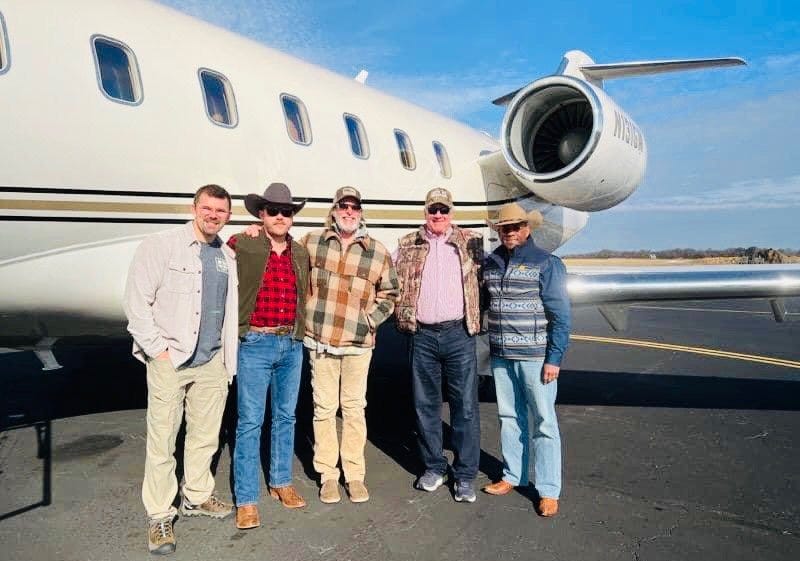 Uncle Ted also gave this really great speech talking about LTC West:
We look forward to LTC West's continued campaign against Greg Abbott.