Discover more from Current Revolt
The Texas Newspaper of Record
Over 23,000 subscribers
North Texas Antifa Members Sued for Assault Against Christian Group
The Antifa members look just like you'd imagine.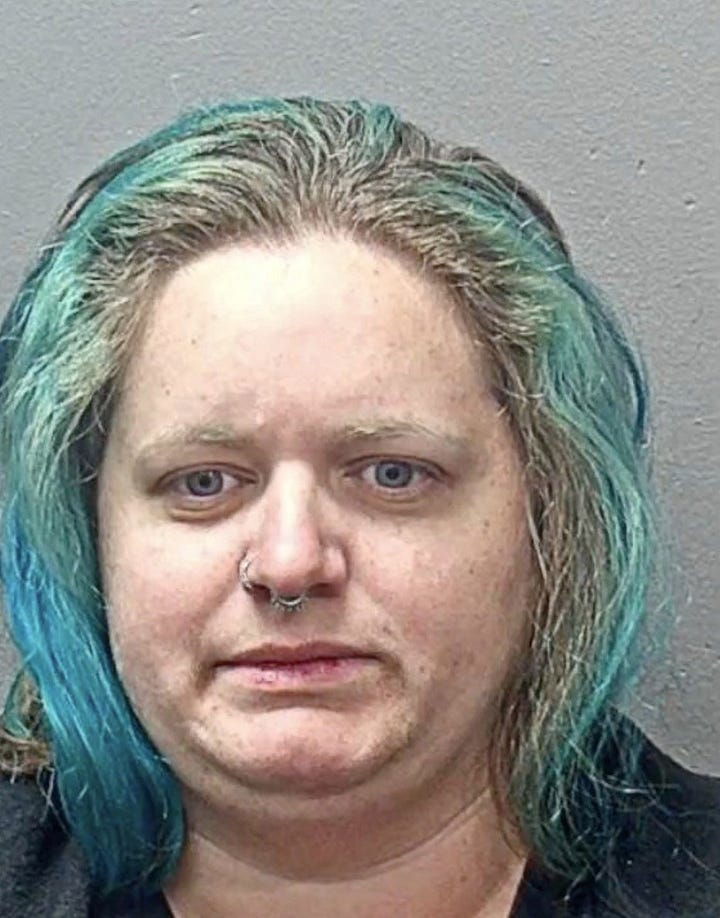 Members the Antifa-aligned militia group, the Elm Fork John Brown Gun Club (EFJBGC), are facing a lawsuit for allegedly assaulting people protesting a drag queen event for children in Fort Worth.
Samuel Fowlkes, Christopher Guillott, Meghan Grant, and Benjamin Hanil Song were all part of the Antifa group "defending" the drag show. Grant, Guillott, and Fowlkes were arrested on numerous charges that day ranging from resisting arrest to assault.
You can find video of their arrest here:
The plaintiffs in this lawsuit are members of a group called New Columbia Movement, a group who describe themselves as a grassroots organization of like-minded, patriotic Americans seeking a return to traditional Christian values. New Columbia alleges that members of EFJBGC engaged in battery, assault, stalking, and civil conspiracy. The plaintiffs also ask the court to impose restrictions on the EFJBGC members, including barring them from coming close to the plaintiffs and having their firearm licenses suspended.
EFJBGC is a north Texas Antifa-aligned group that often provides "security" for drag shows where men in women's clothes and clown makeup dance half-naked for children.
Something interesting of note, you never see or hear of women dressed as men dancing for children, it's always creepy men dressed as half naked women that are obsessed with being in front of kids. It really tells you everything you need to know about this sort of thing.
The lawsuit also calls for discovery, which will likely not end well for EFJGBC members. It's possible their entire club membership will be revealed, as well as potentially other illegal activities, opening up the potential of further arrests and lawsuits.
We'll be keeping a close eye on this one.
A copy of the lawsuit, via The Post Millennial, can be viewed here:
Current Revolt is considered by many to be the Texas Newspaper of Record. Subscribe to us below!